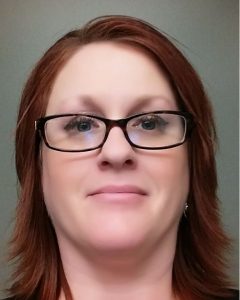 Featured Interview With Jennifer Lewis
Tell us a little about yourself. Where were you raised? Where do you live now?
I was born and raised in the great Pacific Northwest! Though I'm not as close to the coast as I was, I love it here!
At what age did you realize your fascination with books? When did you start writing?
I have been reading as long as I can remember. When I was 11, I decided I wanted to start trying to write on my own. I've been writing ever since!
Who are your favorite authors to read? What is your favorite genre to read. Who Inspires you in your writings?
Nora Roberts, Julie Garwood and Danielle Steele to name a few! I love all genres, but romance is definitely my favorite. I feel most inspired by Nora Roberts. I idolized her books growing up.
Tell us a little about your latest book?
My latest published book is The Proposal, book two in my Marriage of Convenience Series! I would have to say it took me six months to write, but I wholly enjoyed it. It follows Andrea and Benton, who have been dancing around their attraction for over a year. Circumstance throws them together, and they are finally forced to face their feelings for one another.
Connect with the Author on their Websites and Social media profiles