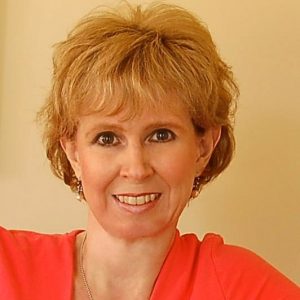 Featured Interview With Amy Metz
Tell us a little about yourself. Where were you raised? Where do you live now?
I was raised about five minutes from where I live now, in Louisville, Kentucky. I used to have Cooper, a Labradoodle, but my ex-husband got him in the divorce. Now I get Cooper for an occasional visit, and I enjoy my granddogs Gage, a brown lab, and Arlo, a 240-pound English Mastiff. I also just got five fish for my pond. Does that count? I have a married son who lives close by and a son in college. I also have a cute boyfriend. Life is good.
At what age did you realize your fascination with books? When did you start writing?
I've always liked to read, but after a life-changing event in 2007, I began reading ALL THE TIME. I juggled mom-duty with my reading addiction for about two years. In August 2009, I started writing my first book.
Who are your favorite authors to read? What is your favorite genre to read. Who Inspires you in your writings?
I love mysteries, especially Robert B. Parker, David Rosenfelt, Chris Knopf, Michael Connelly, and John Sandford. I think all the authors whose books I've read have influenced me, especially the ones I read in that crazed 2007-2009 reading period. They not only helped me escape reality, I believe they were preparing me for writing.
Tell us a little about your latest book?
I started Rogues & Rascals during a time I was having trouble in my marriage. I knew I wanted my main character to be struggling too. Then I got a divorce, sold my house, and moved to a new house, which put the book pretty much on hold, especially after my house got flooded two months after I moved in. After the divorce process, I was so unhappy with lawyers, my ex-husband's in particular, that I knew I wanted a lawyer in the mix. I had a lot of trouble getting back into the book. I waited out the writer's block, and eventually the rest of the story came to me. Sometimes you just have to wait until your characters start talking to you again. It took me over a year to complete this book—but that was mostly thanks to the upheaval in my life at the time.
Connect with the Author on their Websites and Social media profiles