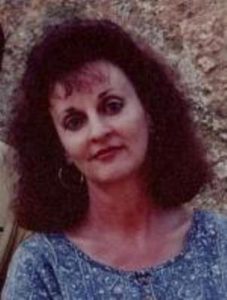 Featured Interview With P. L. Parker
Tell us a little about yourself. Where were you raised? Where do you live now?
I'm Idaho born and love it here. I recently retired so travel is high on my bucket list. We are off to a cruise soon, one of my all time greatest desires! I live in Boise, Idaho, with my husband, three sons, daughter-in-law and granddaughter, who is the light of my life. I enjoy life and all of its promises.
At what age did you realize your fascination with books? When did you start writing?
I have always been an avid readers, from the time I first learned to read, something I got from my father. I enjoyed English literature in high school and did well in that subject but it wasn't until my 50's that I really started writing seriously. Too many other things to keep me busy. My first book, Fiona, was written when I was 54.
Who are your favorite authors to read? What is your favorite genre to read. Who Inspires you in your writings?
I love paranormal and sci-fi. Christine Feehan and Sherrilyn Kenyon are two of my favorites.
Tell us a little about your latest book?
Breeder Slave, sequel to The Chalice, is the story of Leah, one of 1,000 women kidnapped by the Chiagan-Se as brides. Hounded by the predatory Deg'Nara, Leah and Moira are captured and then abandoned on a barren planet and left to die. Their only hope is Sulas, a fugitive breeder slave who wants nothing to do with them.
Connect with the Author on their Websites and Social media profiles