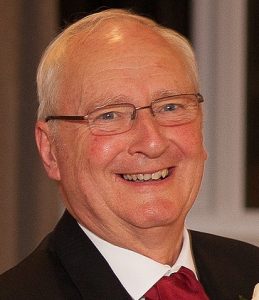 Featured Interview With Fran Connor
Tell us a little about yourself. Where were you raised? Where do you live now?
Having moved to SW France from the UK fifteen years ago after service in a British Police Force, I took up writing. My published works include six full length novels and a series of nine novellas.
Where I live is an idyllic place for a writer with its ancient hilltop villages, vineyards and orchards. These surroundings seep into the subconscious and influence my work.
With my wonderful partner Vivienne, our dog Bella and chickens I seem to have found a little patch of earthly Heaven.
At what age did you realize your fascination with books? When did you start writing?
I started writing in my teens but didn't take it seriously until I was much older. I've always been an avid reader but I do not stick to a particular genre. This is reflected in my writing which ranges from Historical Romance to Contemporary Political Thriller.+
Who are your favorite authors to read? What is your favorite genre to read. Who Inspires you in your writings?
My heroes are too many to include here. I enjoy any well written book. By well written I mean one that I want to keep turning the pages to see what happens rather than a worthy boring read.
Tell us a little about your latest book?
My latest book 'Honourable Lies' is set in Victorian England. It follows the life of a poor orphan elevated into High Society as a reward when she saves the life of Queen Victoria. She soon discovers that evil exists in the aristocracy on a scale far worse than in the poor class. On her journey she finds love and an understanding of human failings not least her own. A gripping read that will captivate you for hours while you turn each page to see what happens next.
Connect with the Author on their Websites and Social media profiles