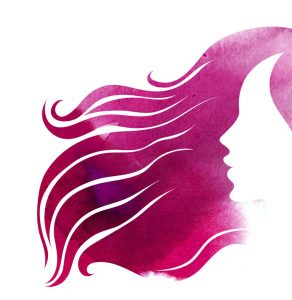 Featured Interview With Anita Louise
Tell us a little about yourself. Where were you raised? Where do you live now?
My husband comes from a large and loving family of nine children, and they were the inspiration for the Adler Family Series. I've always been an avid reader of love stories, and my passion for romance found another outlet when I discovered how much fun it was to write about my own smart and sexy heroes and heroines.
I am also an ardent and devoted student of personal development. Weaving the life changing principles that guided me to the love of my life and to a happy marriage is an important aspect of all of my books.
I was born in Louisiana, but grew up and still live in Michigan. Maggie is a well-loved and spoiled kitty, who thinks she owns the place. Feeding the birds outside is fun for everyone in the family – including Maggie.
At what age did you realize your fascination with books? When did you start writing?
My fascination with books started even before I could read. My mother used to say that I memorized my favorite story books so I could pretend to "read" along with her as she turned the pages. I've been writing my whole life, but my being published is a possible because of this wonderful new age of Kindle Direct Publishing and other wonderful author sites.
Who are your favorite authors to read? What is your favorite genre to read. Who Inspires you in your writings?
Jill Shalvis, Bella Andre, Marie Force, Susan Elizabeth Phillips, Susan Mallery, Nora Roberts
Contemporary romance.
My family and friends.
Tell us a little about your latest book?
"Should I Stay or Should I Go ~ Connor & Gina, The Adlers Book 4"
It's time for Connor, the youngest of the nine Adler children, to grow up. After spending his youth as an irresponsible screw-up, Connor is finally starting to get his life together. He's in business for himself and things are going pretty well. When he meets Gina Giamanti, it's lust at first sight! The Italian bombshell is only in the United States on a ninety-day visa. When she says she's looking for "lavoro" he thinks she wants a lover and he's ready to accommodate her.
Connect with the Author on their Websites and Social media profiles